Eyewear style "Aviator" - The tear drop shape
This shape of glasses seen in various movies (e.g. "Top Gun" with Tom Cruise) is legendary and connected inseparably with the brand "Ray Ban". The first Ray Ban "Aviator" designed 1934, was created particularly for combat pilots. Most eminent in its shape of lenses is the model "Outdoorsman".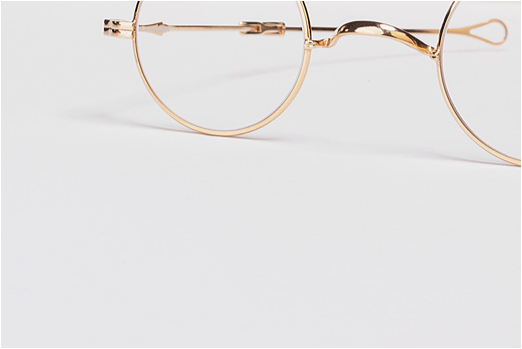 UPS shipping
Currently, we ship with UPS express.