Alpina: Original glasses of the 80s and 90s
Alpina is not only known for its skiing eyewear, but also for its classic and flashy sunglasses. The Alpina M1 definitely belongs to the most legendary vintage sunglasses ever and has been cult since the 80's.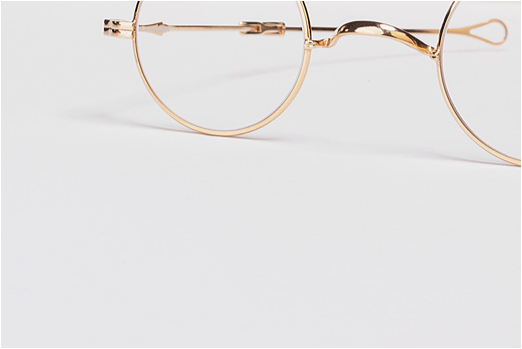 UPS shipping
Currently, we ship with UPS express.