Eyewear style "Shades" - Full frames, continuous glasses
It was Dior that made those end-to-end sunglasses (made of one solitary lens) fashionable to begin with. Originally those shades used to be sport glasses. But up to now they have become a reference in style as well as a designer masterpiece.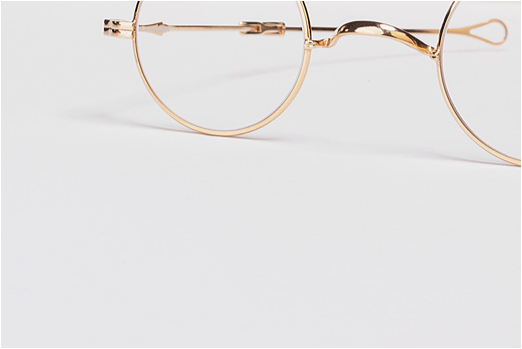 UPS shipping
Currently, we ship with UPS express.