Bugatti: True Luxury Shades of the 1980s
The French luxury brand "Bugatti" didn´t focus exclusively on sensationally strong and ostentatious cars. In one of the great decades of eyewear fashion, the 1980's, Bugatti created sunglasses with their own interpretation of the tear drop shape.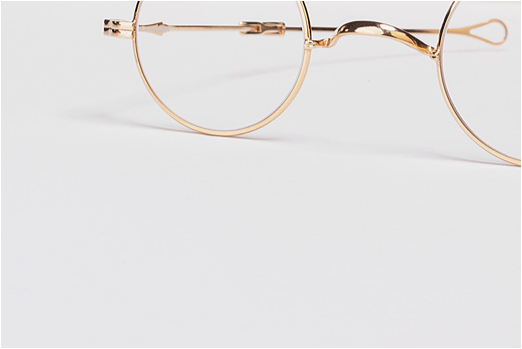 UPS shipping
Currently, we ship with UPS express.