Carrera: Sports and pilots eyeglasses of the 80s
Initially, Carrera focused on sportswear sunglasses. Largely thanks to Don Johnson and his now legendary Carrera 5512 sunglasses in the Miami Vice cult series, the company's eyewear came to epitomise sports functionality and cool lifestyles.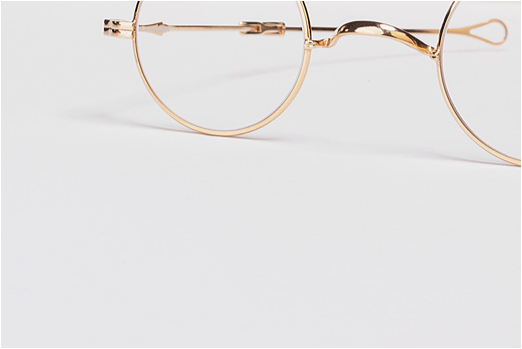 UPS shipping
Currently, we ship with UPS express.