Dior: Round, aviator or rectangle Designs and famous oversized sunglasses
Dior, the leading opticians brand in the 70's and the 80's, even back then was popular with celebrities because of their huge glasses. Currently, the XXL-glasses are again an inherent part of the celebrity scene.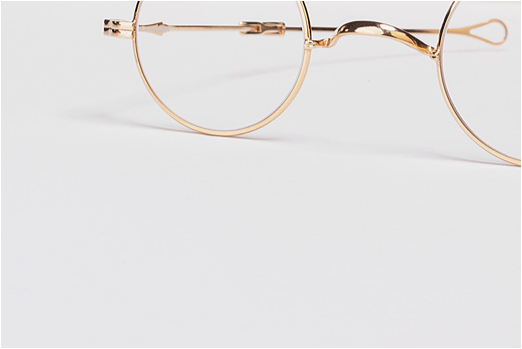 UPS shipping
Currently, we ship with UPS express.