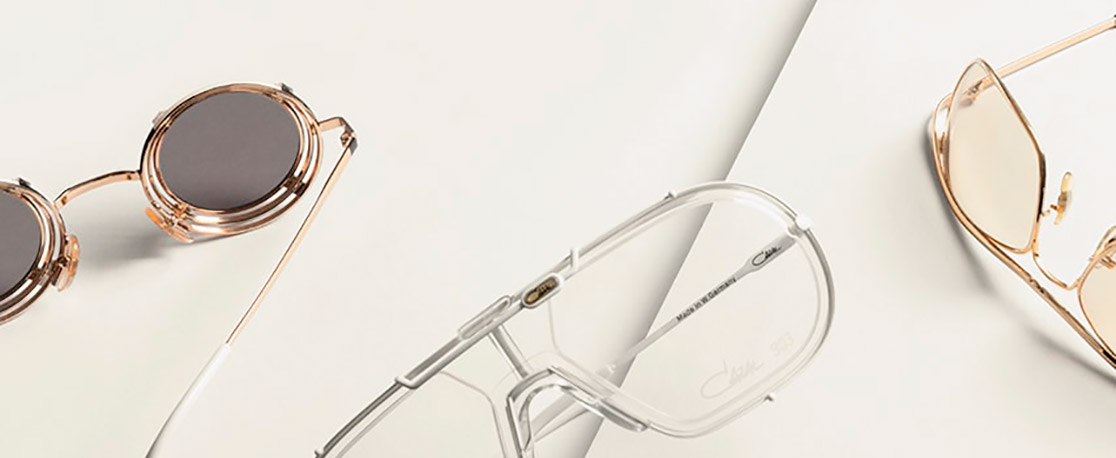 Head office
Managing director
Christian Prokop

Address
VSA Fashion GmbH
Vintage-Sunglasses.de
Rungestr. 18
10179 Berlin, Germany

EMail
Phone
+49 30 91441366

fax
+49 30 91547316

Imprint
Showroom
We offer personal appointments at our office location at Rungestr. 18 in Berlin, Germany.
Some days in advance to your visit, please call +493091441366 or write an e-mail to info@vintage-sunglasses.de, in order to schedule your attendance and also in order to prepare and stage the respective merchandise
Try on our vintage sunglasses and glasses from different decades. Preselect a hand full of products from our wide variety of styles as for instance "Oversize", "Nerd-glasses" and other classics of their time among the broad assortment of the online-shop.