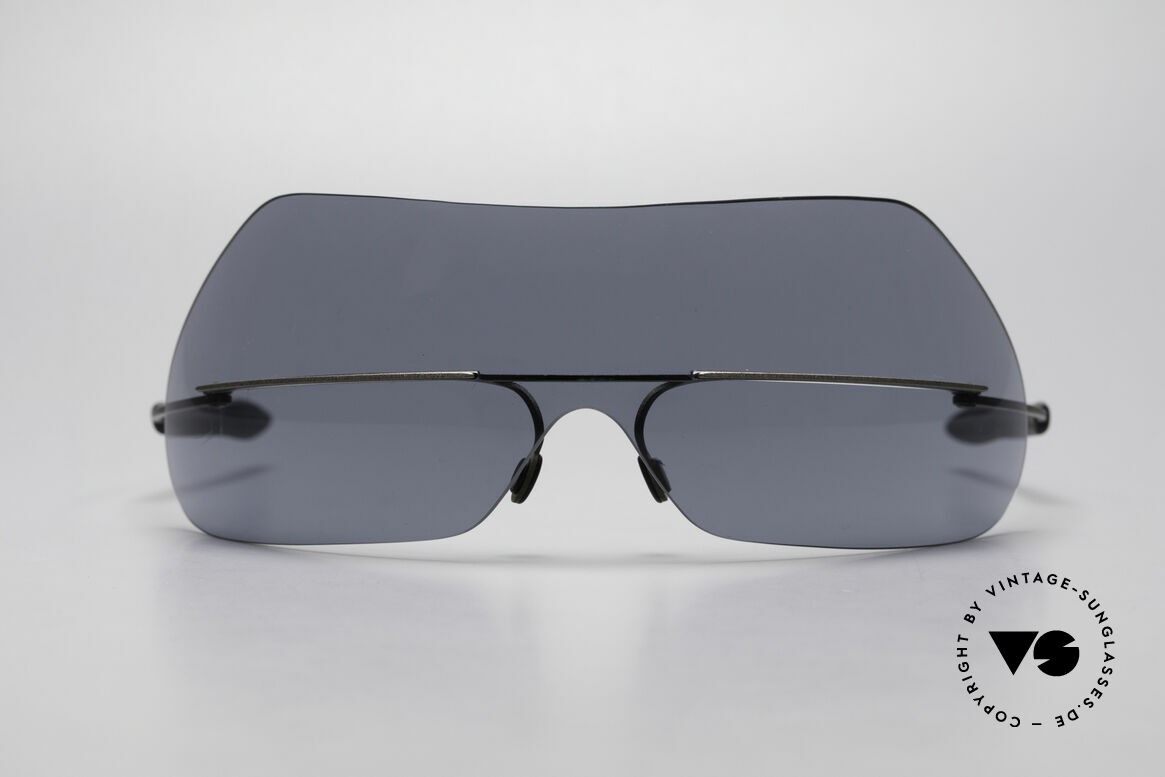 Theo Belgium Satisfashion 138
Sunglasses With Eyebrows
Product Details
Made for
Women
Color
titan / blue-gray

Made in
Belgium
Item No.
Theo-Satis-SB-6070
Description
THEO shades of the SATISFASHION series from 2001
the name says it all ;-) .. SATISFASHION; lovesome!
these sunglasses have eyebrows; fancy and charming
designer, objet d'art, museum piece, collector's item
made for the avant-garde, individualists; trend-setters
never worn, one of a kind; Theo frame for all who dare!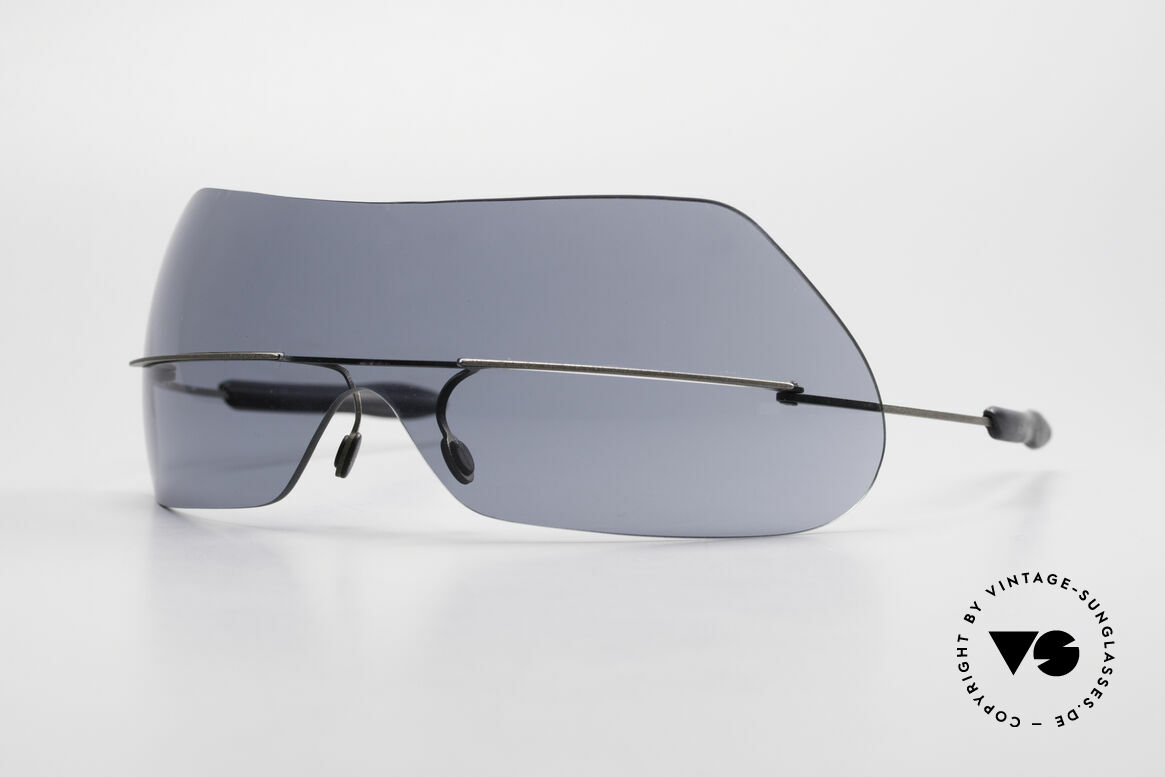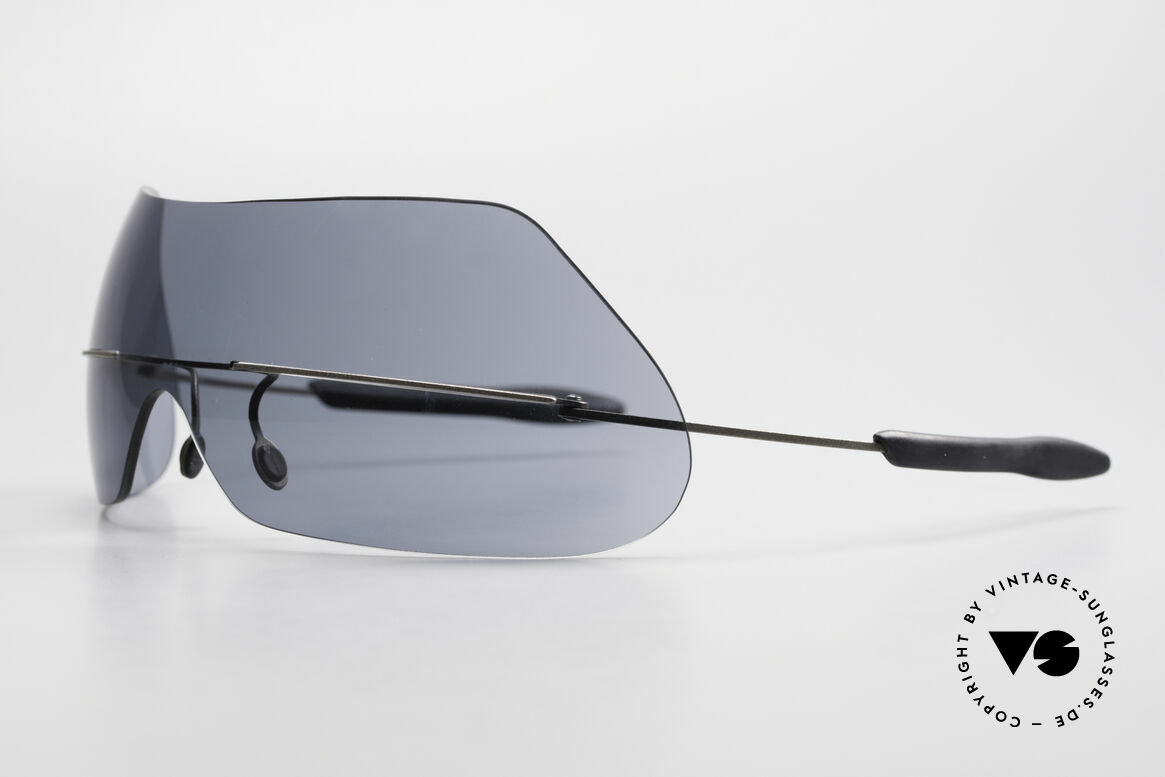 Here you can find the special treasures from the 70's throughout the 90's, which cannot be assigned to any of our brand categories. Extraordinary, very rare sunglasses from well known designers.
Insider Brands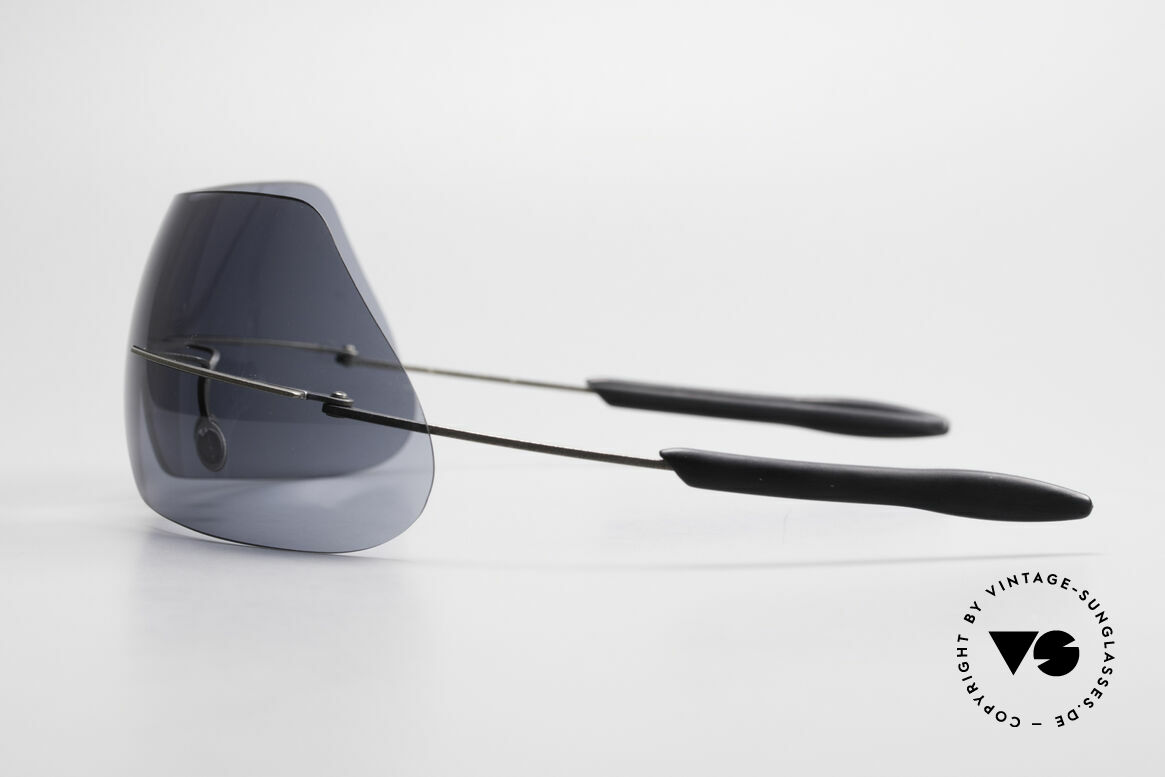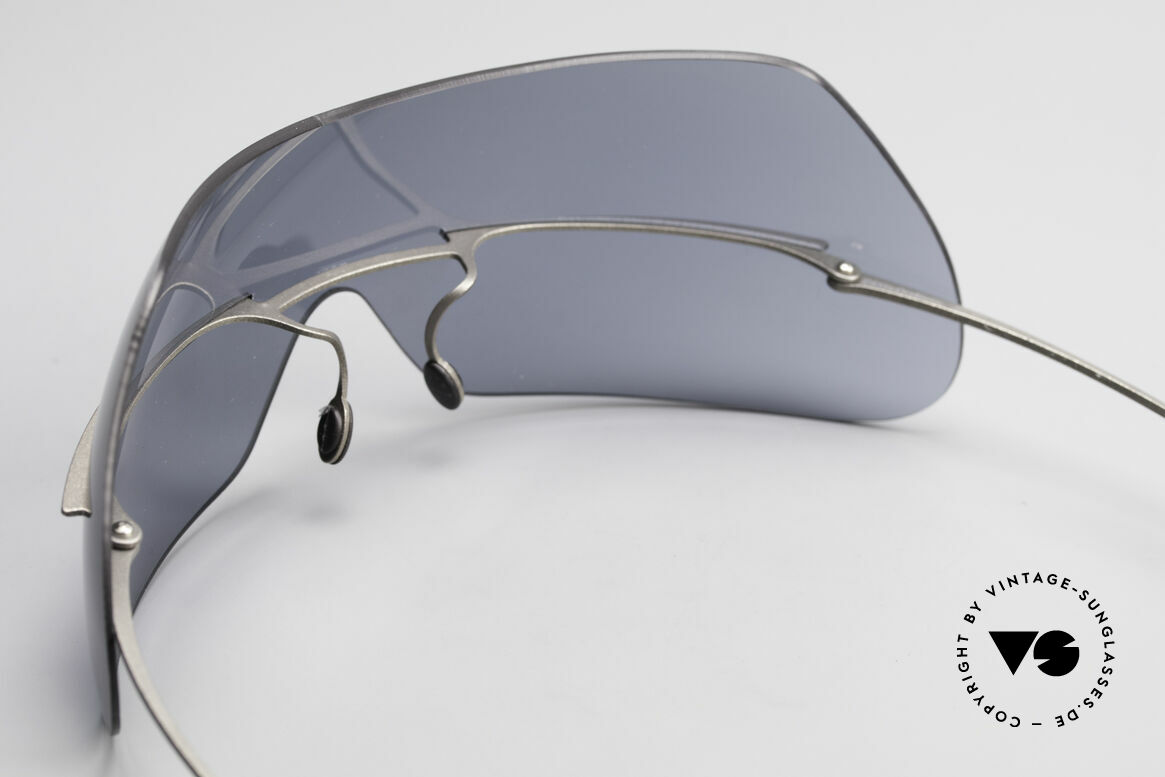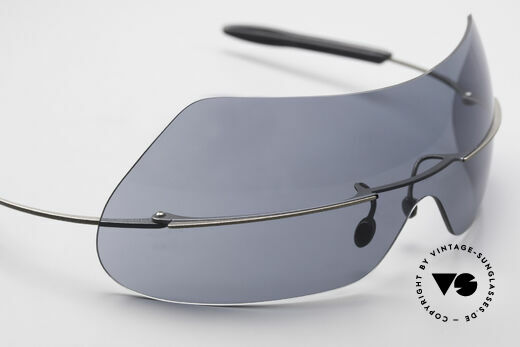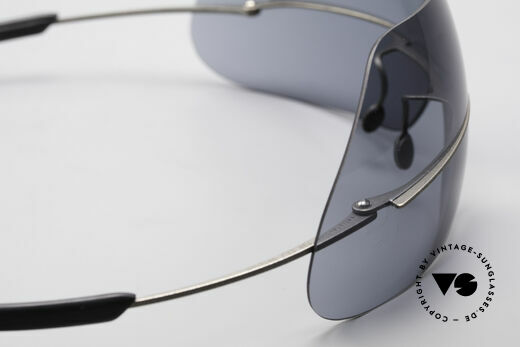 Back to list
Theo Belgium Satisfashion 138
incl. 16% VAT, excl. shipping
You may also like these glasses