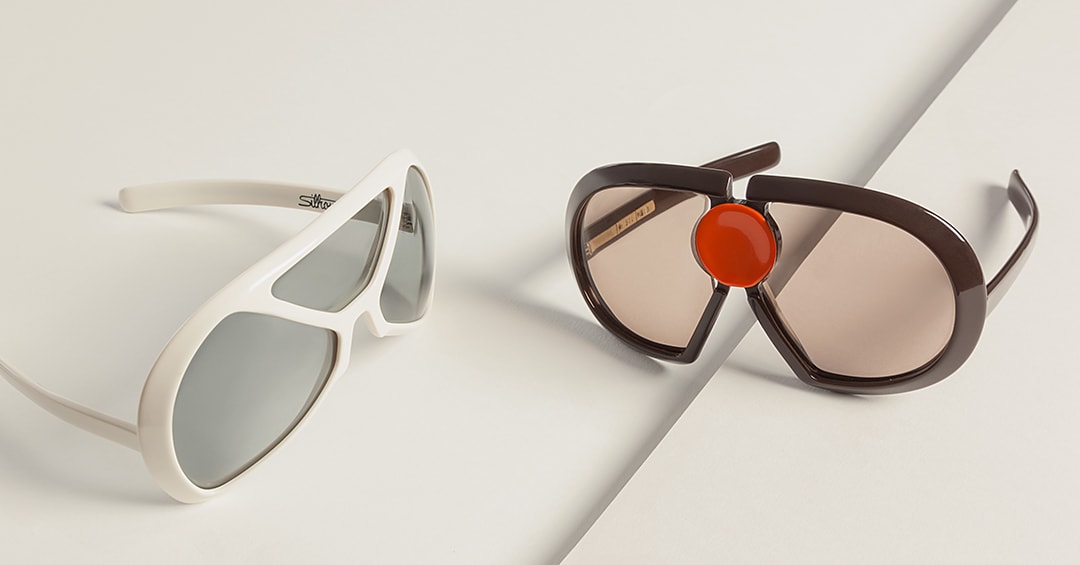 A play of Avantgarde frames
The vintage eyewear, which we have categorised as "crazy", could just as well be called extraordinary eyewear, spectacular eyewear, or extravagant eyewear. It's just that many eyewear lovers have often asked us for "crazy eyewear", and with that they meant eyewear that really stands out.
In fact, our "crazy" vintage eyewear was needless to say not made for or by crazy people.
Alain Mikli's eye-catching eyewear creations were specially made, for example, for haute couture shows in Paris, Milan or New York. These were of course made to provoke and be real eye-catching eyewear.
Or the old Casanova eyewear collection, in which art, philosophy and lifestyle merge. These are real eyewear works of art for people who consider eyewear to be much more than just a visual aid.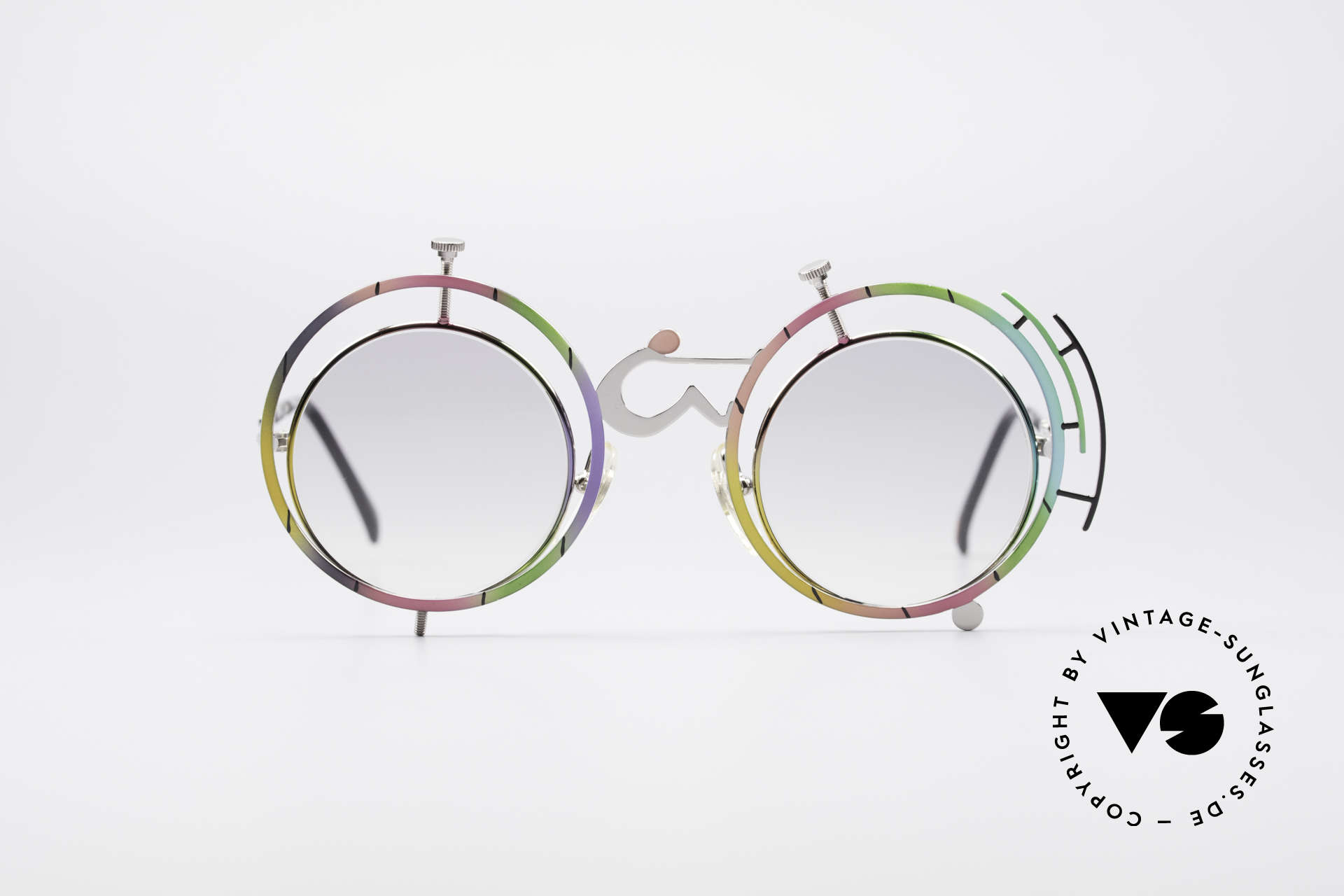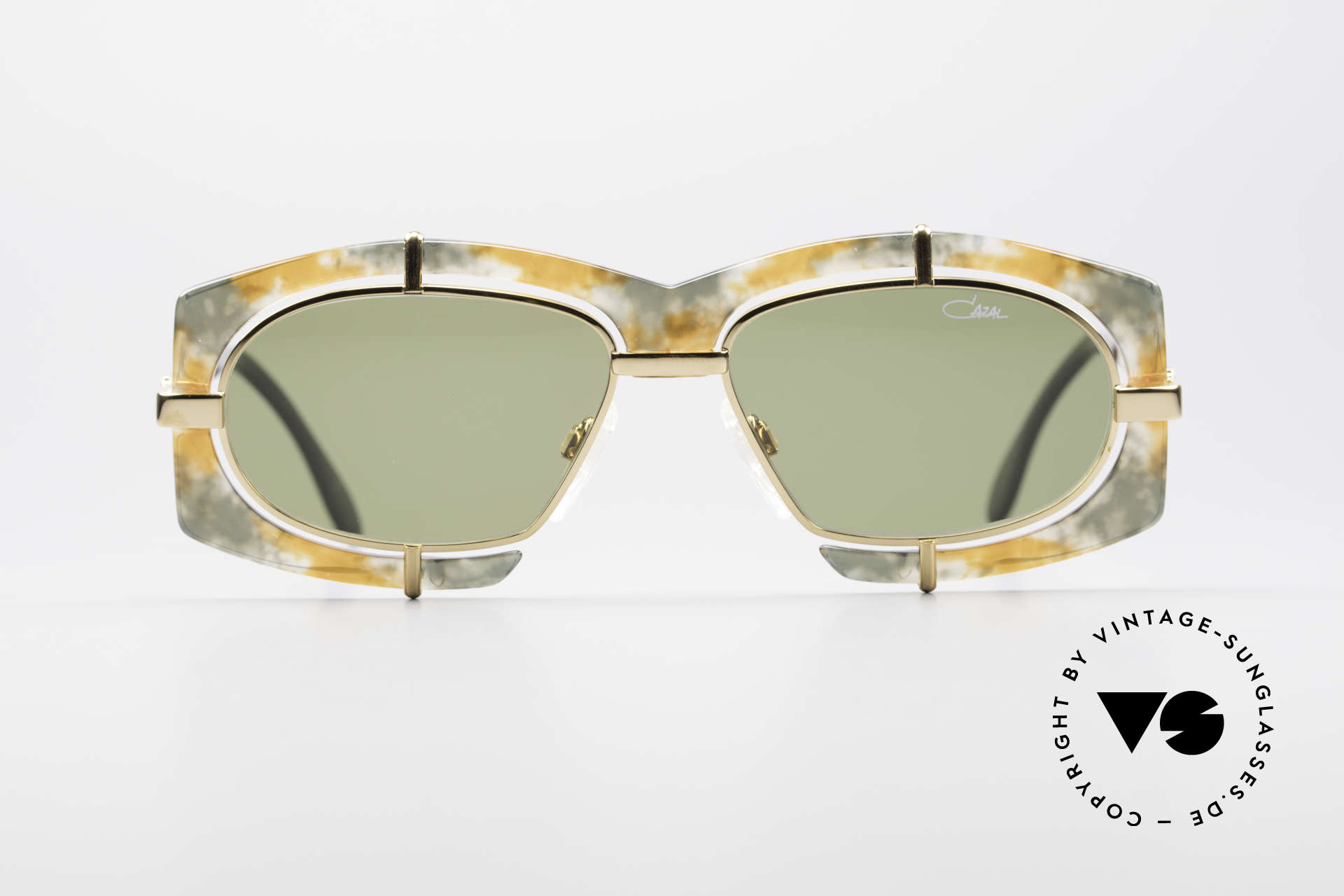 Sometimes, however, it is only our own perceptions that put such a distance between the decades, which make eyewear appear particularly unusual or remarkable. Cari Zalloni (Cazal) would not have called his 80s sunglasses creations "crazy" at all. The same goes for Jean Paul Gaultier with his 90s eyewear models.
Today – 30 years later – the old, partly shrill, designer sunglasses are on the spur of the moment called "crazy". Sometimes people forget that fashion was different back then. Since the fashion cycle repeats itself in regular intervals, we are excited to see when the next "crazy vintage eyewear" will appear again in a current eyewear collection.