Dior
Fancy Ladies Shades and Classic Monsieur Glasses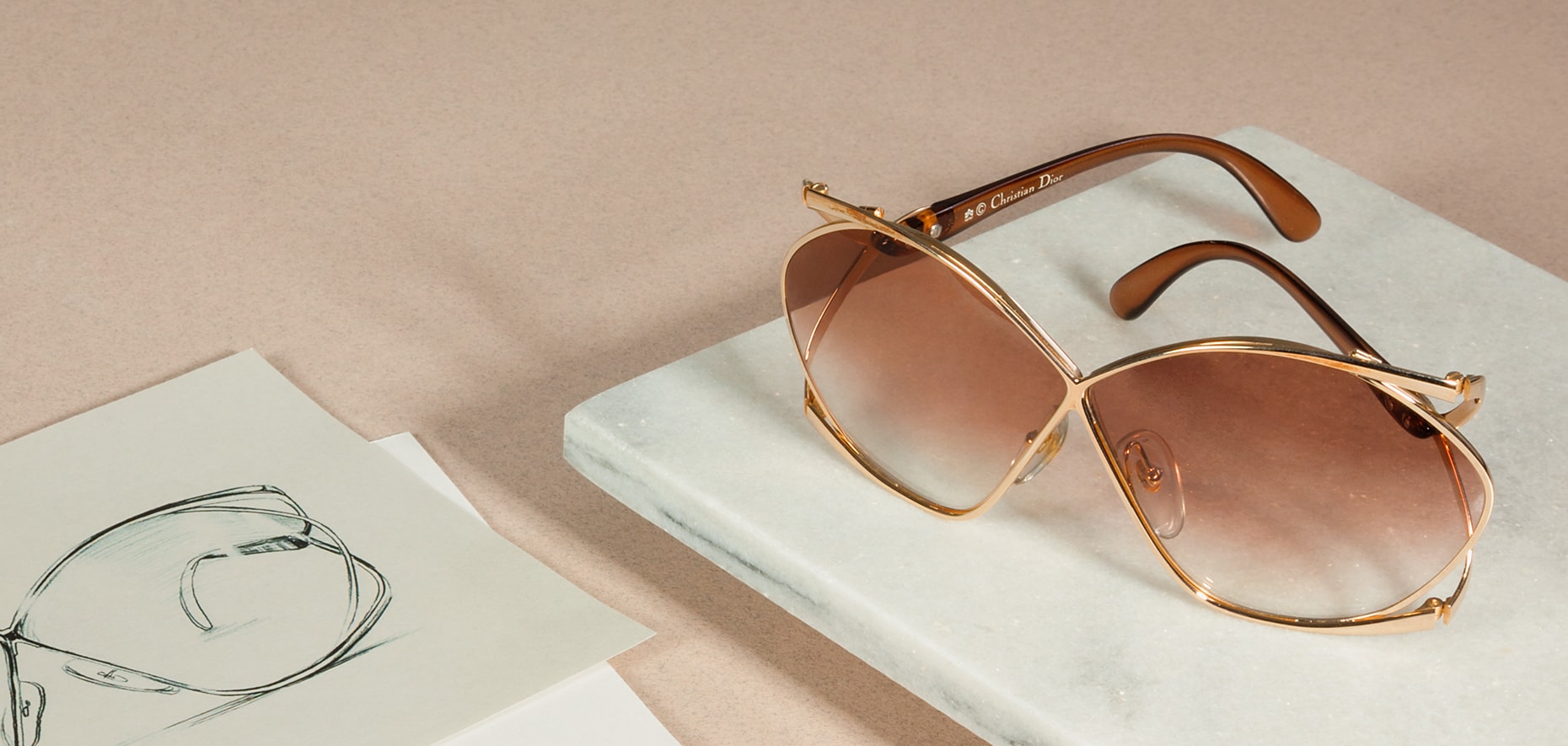 The XXL-SunGlasses
Dior, the leading opticians brand in the 70's and the 80's, even back then was popular with celebrities because of their huge glasses. Currently, the XXL-glasses are again an inherent part of the celebrity scene.

True Celebrity Sunglasses
One may hardly believe it, but in the 70s and 80s, Dior was one of the leading brands of the ocular optics. Hence, the variety of different Dior models at that time was huge. Due to the extravagant design and the gigantic form, the sunglasses were extremely popular especially within the ranks of the celebrities. This did not change: VIPs like Rihanna love and wear particularly the old Dior models from the 80s. Of course, they are not always easy to find, but if you are lucky, you'll find a special choice of the best Dior models of the 70s and 80s on our webpage.