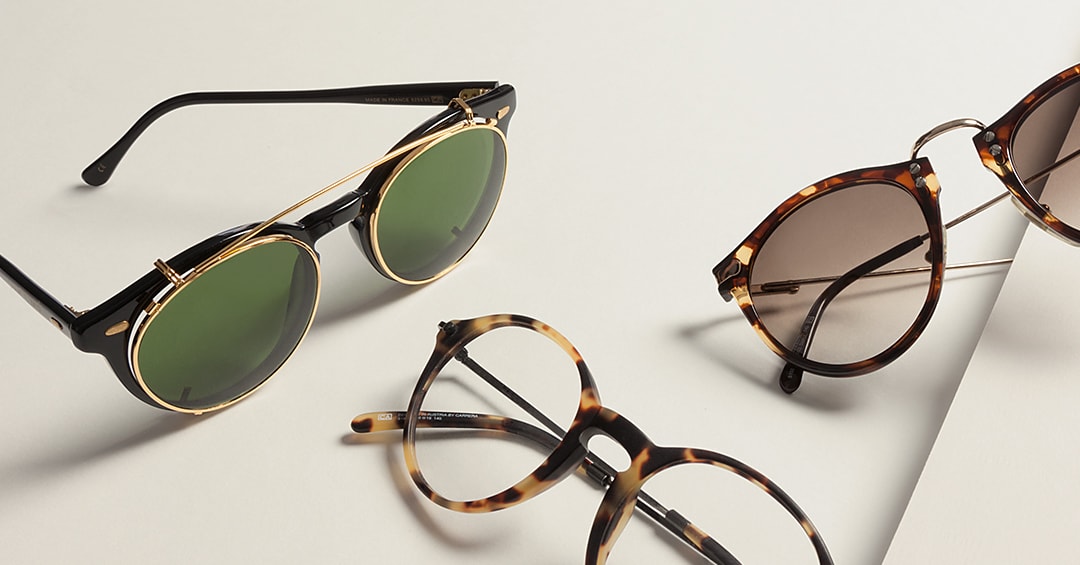 timeless glasses that even overcome any fashion trend
What are the characteristics of classic vintage eyewear?
First are foremost, the design should be understated. Classic eyewear is rather discreet and timeless in design and can therefore be worn by both men and women. Eyewear that can be worn by both genders due to their shape is called unisex eyewear.
The best eyewear from the best eyewear designers have become classics because of their timeless style and lasting quality.
The eyewear material as well as the year of production become unimportant, because both classic 70s sunglasses, 80s eyeglass frames and 90s specs each have product characteristics that have made them classic eyewear over the decades.
An excellent example of classic sunglasses is the famous Persol 649, which became a lifestyle symbol by Marcello Mastroianni and Steve McQueen.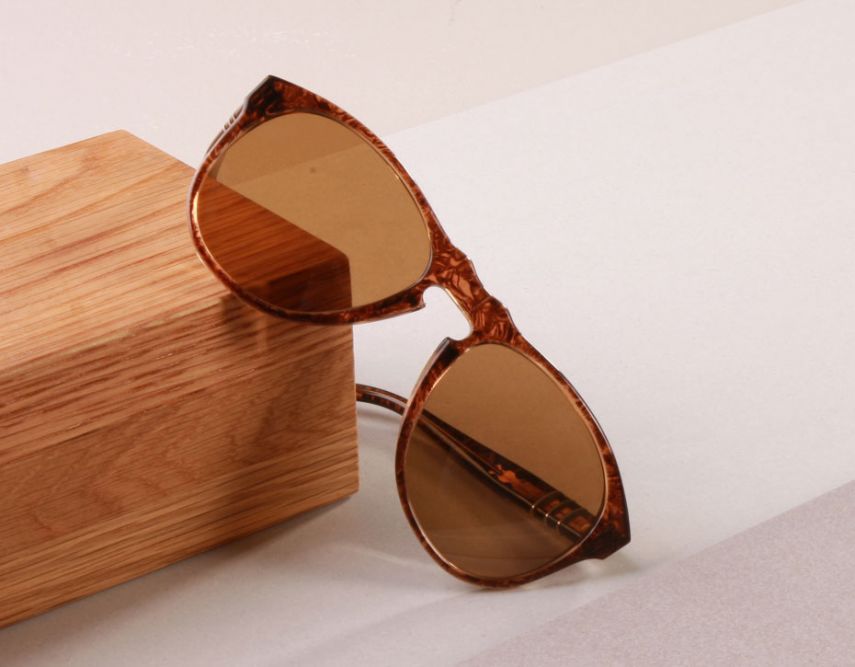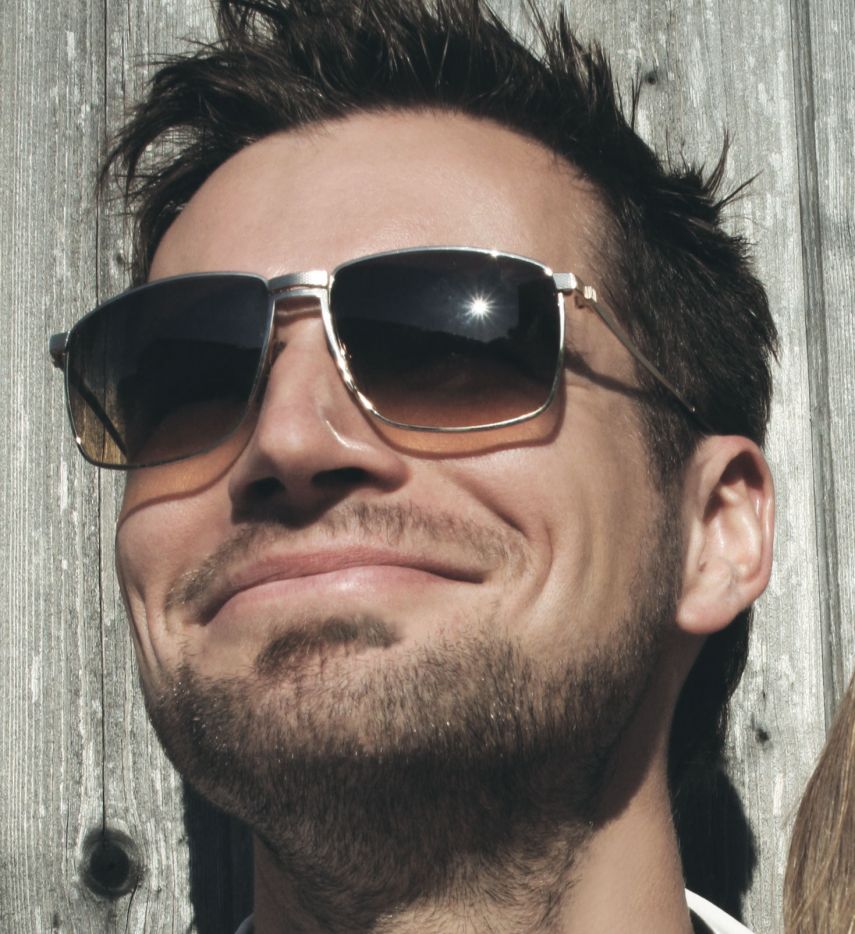 The sizes and colours naturally vary with the zeitgeist, as even classic sunglasses have adapted to the fashion of the decades in small details.
Classic 70s sunglasses, for example, are slightly larger than typical 90s eyewear. Classic 80s eyewear is often a bit more colourful.
In our collection of classic eyewear, we have combined such timeless models; they are models that actually suit everyone.
In addition, all our classic sunglasses have one thing in common: they are old vintage classics and not retro eyewear! This means that this eyewear was produced at least 30 years ago and was stored immediately afterwards – for example as serial samples.
Now you have the chance to be the first to try on such original eyewear.