Ray-Ban
Bausch & LOmb U.S.A.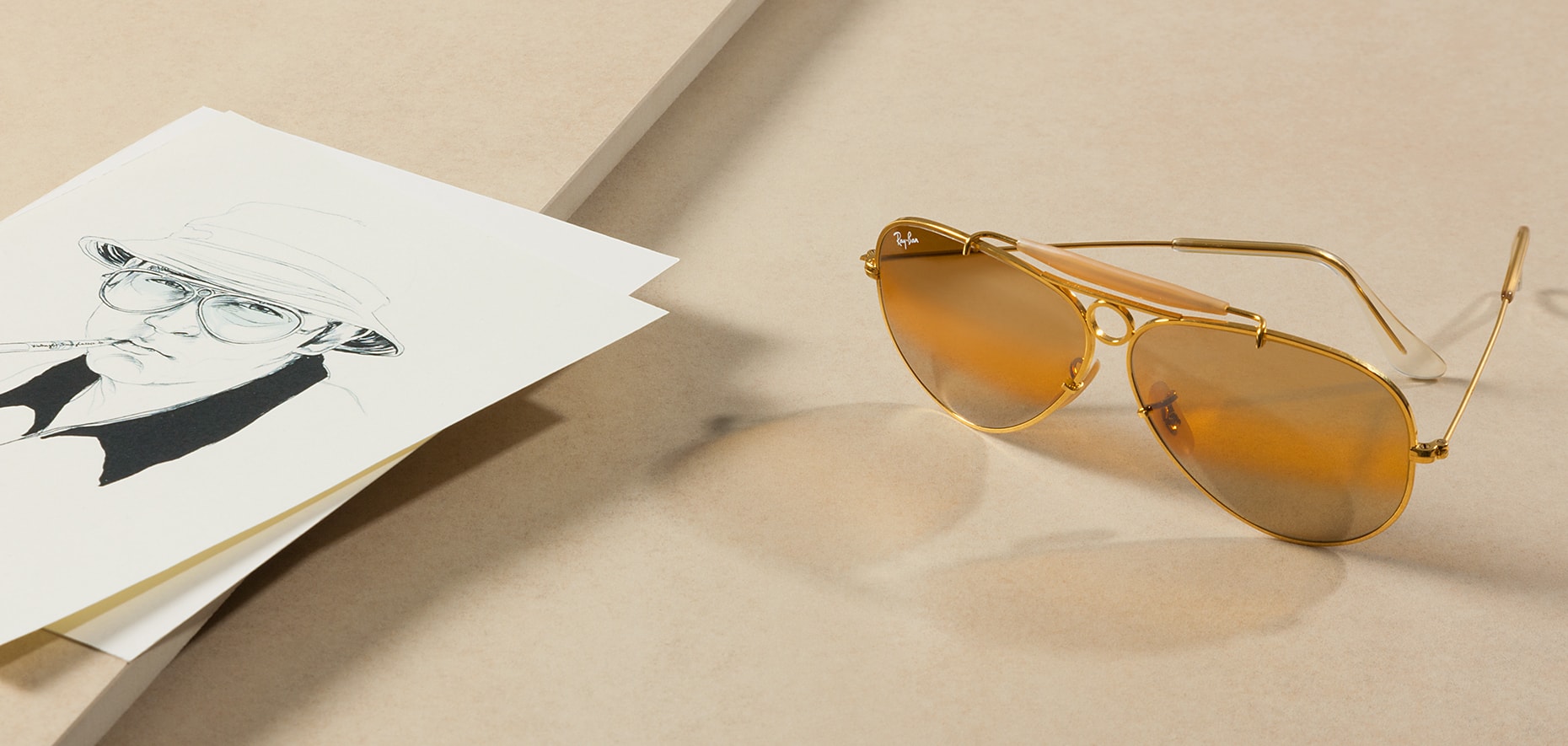 The most famous sunglasses worldwide
Ray-Ban invented the pilot glasses and the Wayfarer-design. Countless movies have made Ray-Ban sunglasses like the "Wayfarer" immortal. The US brand sponsors selected sports events with special editions of its classic sunglasses. Our stock of glasses only includes the old Ray-Ban originals from Bausch & Lomb, USA.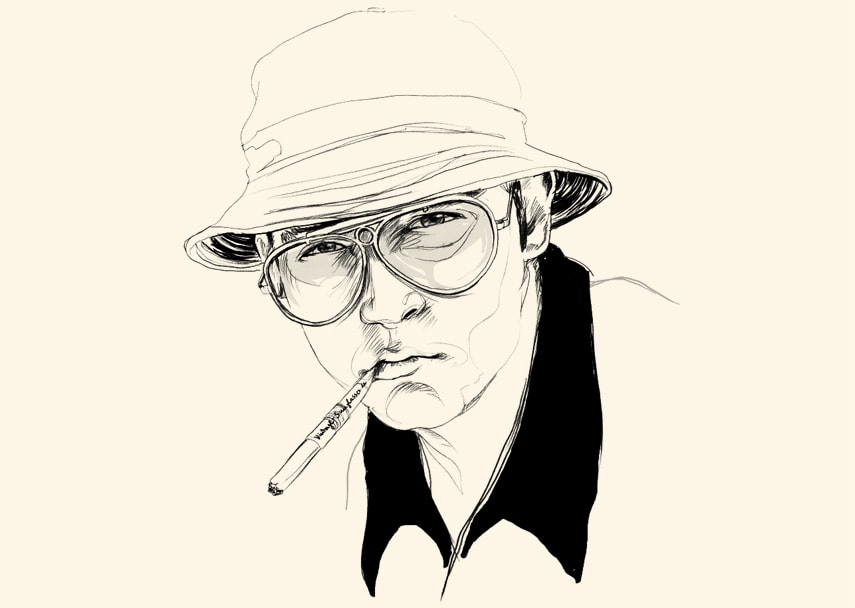 THe Aviator Design
Ray Ban with its pilot formed sunglasses is the aviators choice in the field.
At the time of the Second World War, the American military asked Bausch & Lomb to develop solar protection glasses that would protect the pilots in every flight position from solar irradiation. The result was the legendary pilot's form with the unique B&L (Bausch & Lomb) lenses.
Ever since then, Ray Ban sunglasses inherently seem to belong to every American hero. Marlon Brando, James Dean, Tom Cruise and Will Smith are only a few of them. Other Hollywood stars unknowingly promoted other Ray-Ban models by means of various movies.
Here are some examples:
in the official film poster of "The Blues Brothers", you can see John Belushi and Dan Aykroyd wearing the Ray Ban Wayfarer I. The result was, that the black Wayfarer sold a million times. Another Ray-Ban model (Olympian I De Luxe) was worn by Peter Fonda in the famous movie "Easy Rider".
Another interesting fact is, that Ray Ban developed various special editions for special occasions. One example is the 1992 Olympics, when Ray Ban was the official sponsor of the American Olympic-Team in Barcelona, Spain.
You can find all the above mentioned models in our category "Ray Ban".