Porsche Design
Premium Sunglasses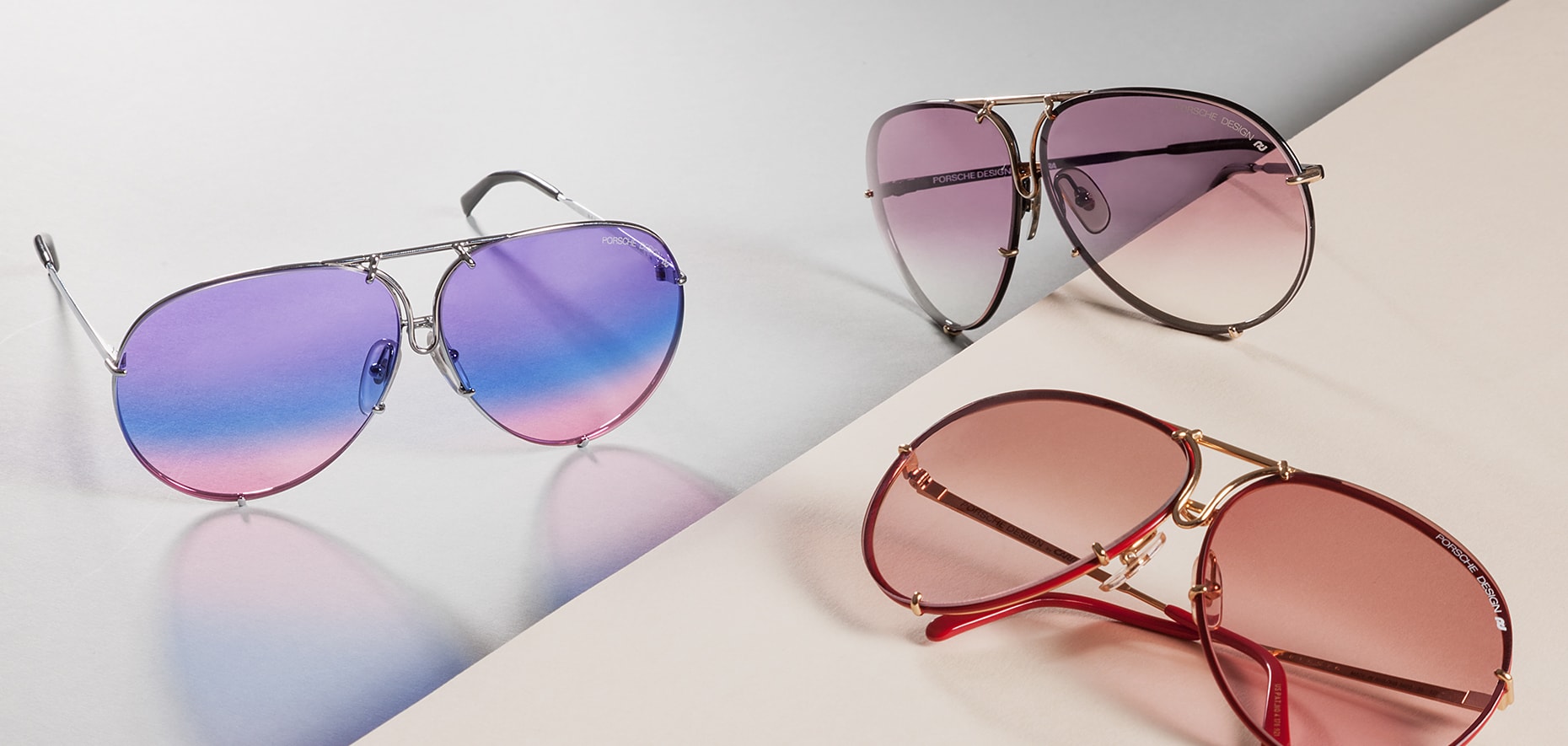 Synonym of 80's Fashion
Porsche sunglasses are a real synonym of 80's fashion. The models 5623 and 5621 are beyond comparison with regard to quality and the materials used and even 25 years later haven't lost their merit.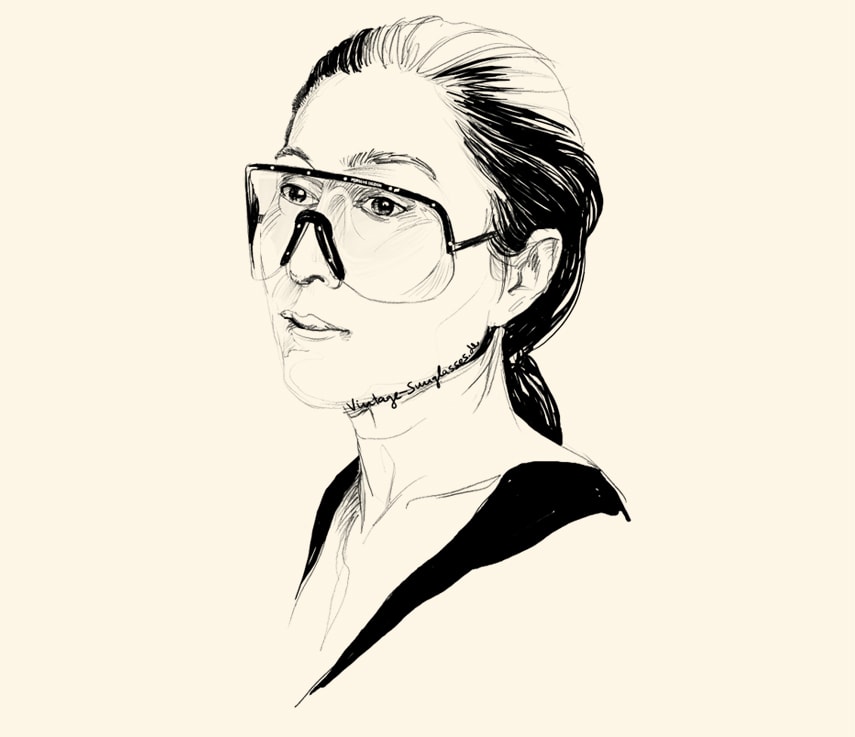 Yoko Ono And The Porsche 5620 Sunglasses
Porsche sunglasses are a true synonym of the eighties.
At that time the models 5623 and 5621 sold a million times and have not even lost a bit of its value 25 years later. The system of replaceable lenses found wide enthusiasm to the extent that people back then saved up their money to be able to afford a pair of Porsche sunglasses for about 700.00 Deutsche Mark.

Another model became world-famous by Yoko Ono (the wife of John Lennon) when she appeared with the model 5620 at a press conference and caused a sensation with her unconventional sunglasses.
You will find the original Porsche 5620 as well as Porsche 5621, Porsche 5622 (folding models) and Porsche 5623 in our shop as long as we still have them.