Persol Ratti
Timeless CLassics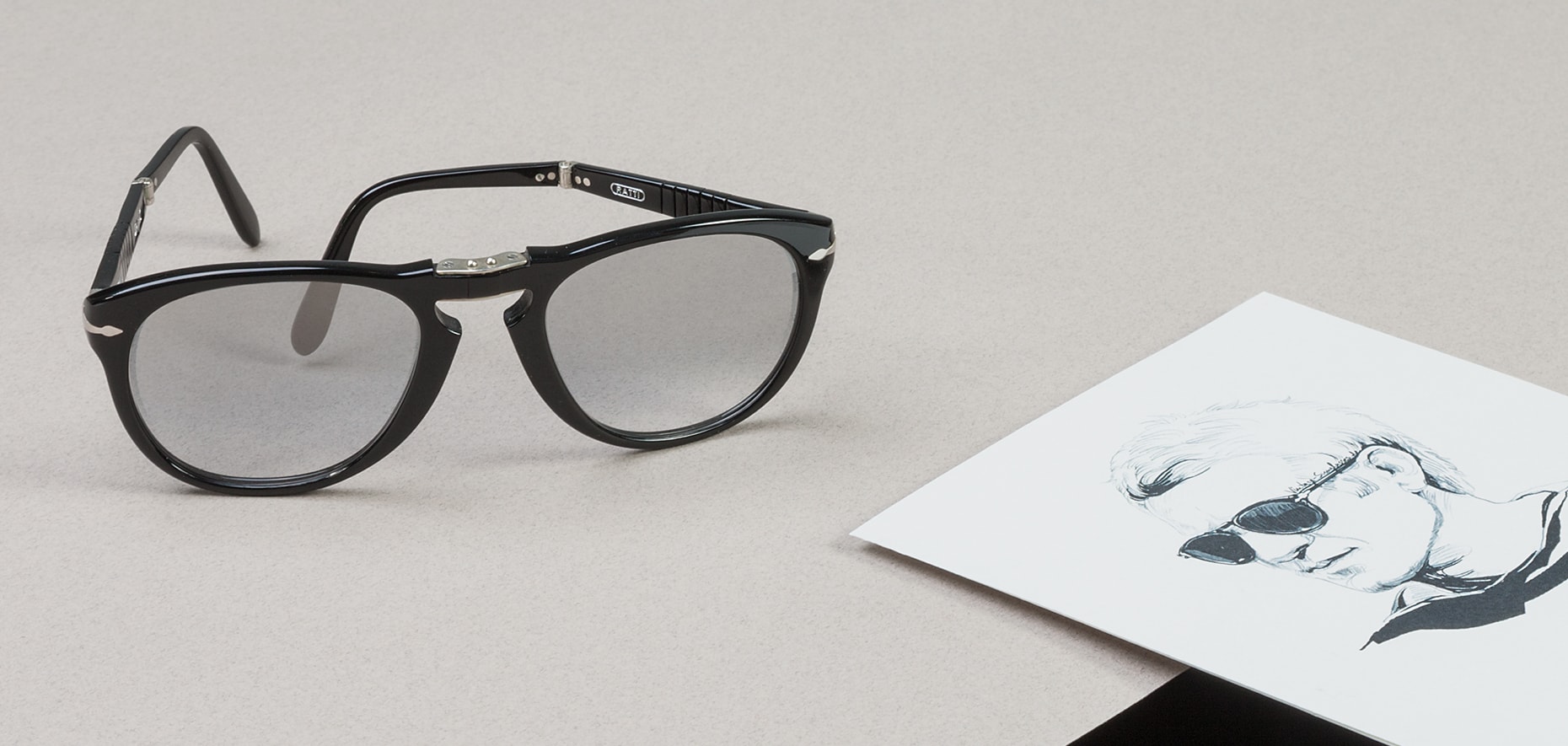 The Meflecto System
Persol is renowned for the extraordinary quality of their glasses. The "Meflecto" patent (1938) as well as the production in the famous "Ratti" manufactory in Turin made them world famous.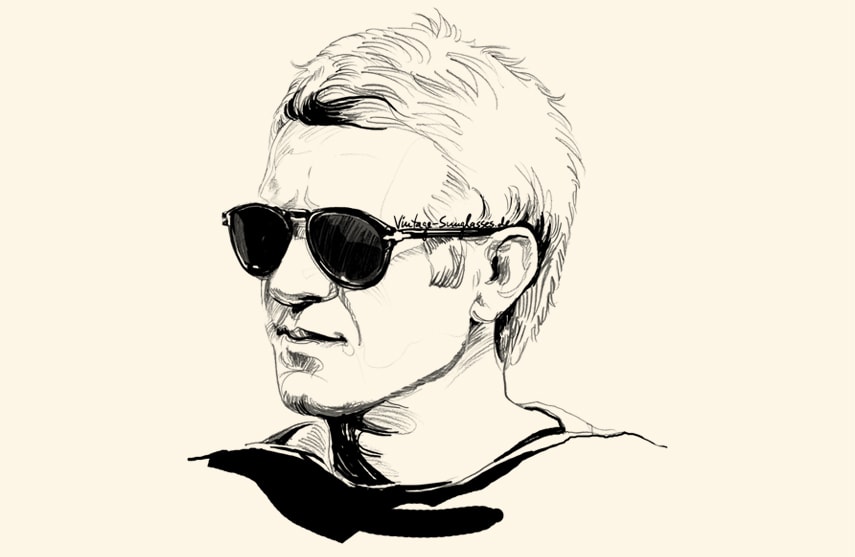 Steve McQueen And Persol ratti
Persol was and still is known for its unusual high quality of the lenses (like Zeiss).
But it was not only the incredible lenses that made Persol sunglasses a prestige object, the Meflecto patent, an invention of the year 1938, made a huge contribution to the success of the Italian enterprise. The Meflecto system made the production of adaptable hangers possible; hangers who adapt to the anatomy of the face automatically.
Persol managed the worldwide breakthrough with the indescribable sunglasses from the Ratti manufacture. It did not take long until Hollywood stars like Steve McQueen were seen with the Persol-Ratti models. Besides, Steve McQueen ("Bullit") is among the biggest Persol fans. The Persol Ratti folding model 714 and the Persol Ratti 649 also reached fame by his continued infatuation with the Persol eyewear. You will find both models in our shop.