Metzler
Top-Notch Craftsmanship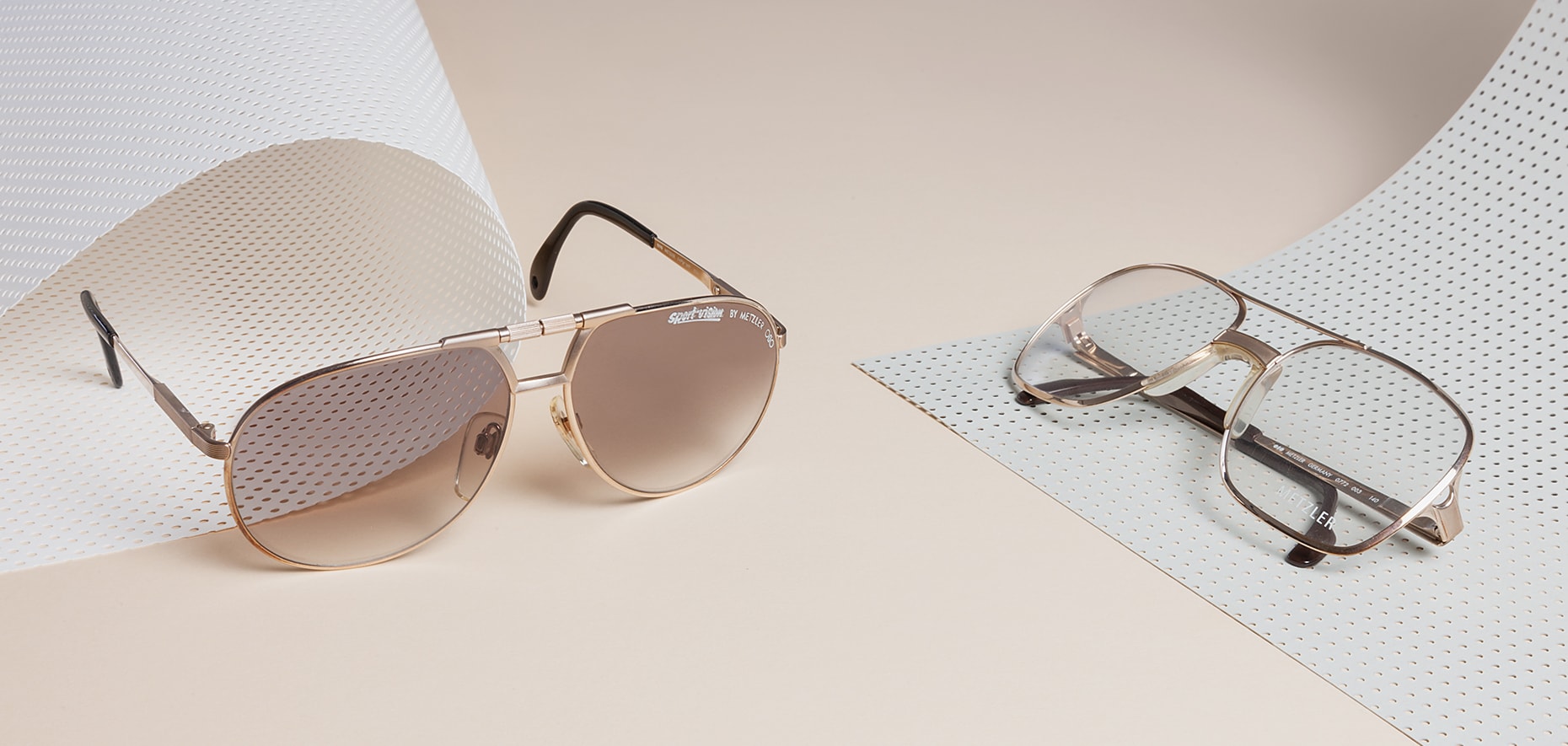 OLd School, Made in Germany
Metzler has to be mentioned with Zeiss in one breath. Together, they developed both frames and lenses of prominent quality. The design always corresponded to the respective times.

It is not only the old sunglasses of well-known designers that are considered "vintage". The best example of this is the vintage eyewear from Metzler.
Metzler does not stand for inventive designs, but for solid workmanship; "made in Germany".
The conservative eyewear from Metzler have always been a little better processed than the usual competition in the industry in the 70s and 80s.
Hence, the Metzler models could never be categorised as so-called "NHS eyewear"; that is, eyewear that has been paid for by the German health insurance companies. Metzler glasses were of higher quality and more expensive, so if you wanted a pair you had to pay for them out of your own pocket.
Classic frames
Although the traditional German company concentrated entirely on the optician industry and its clientele (Metzler frames were then only available from opticians), Metzler eyewear also managed to win customers from outside opticians' shops.
Considering that Metzler never invested in lifestyle or fashion marketing, this development is astonishing.
Even former German Chancellor Helmut Kohl, who wore the Metzler 0772 eyewear, can hardly be regarded as an advertising medium for the spectacle frames from Stuttgart.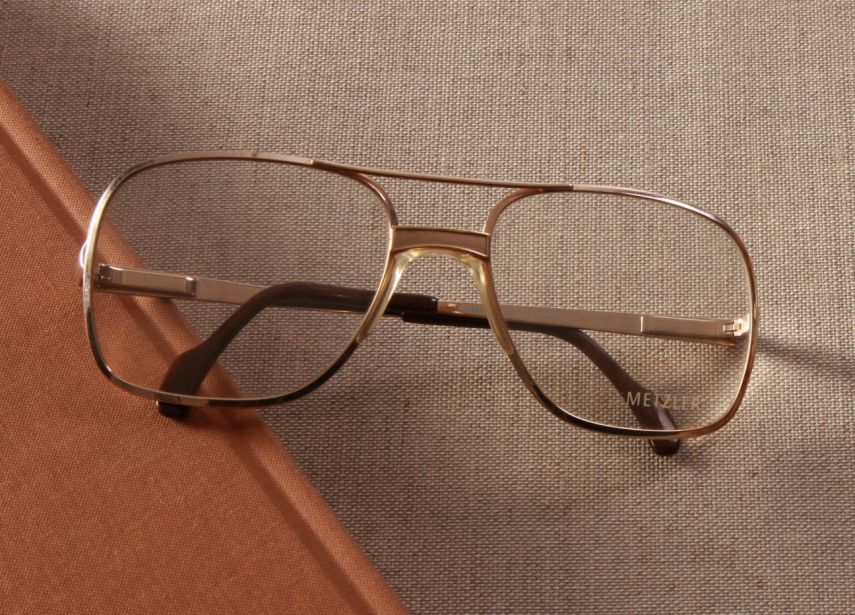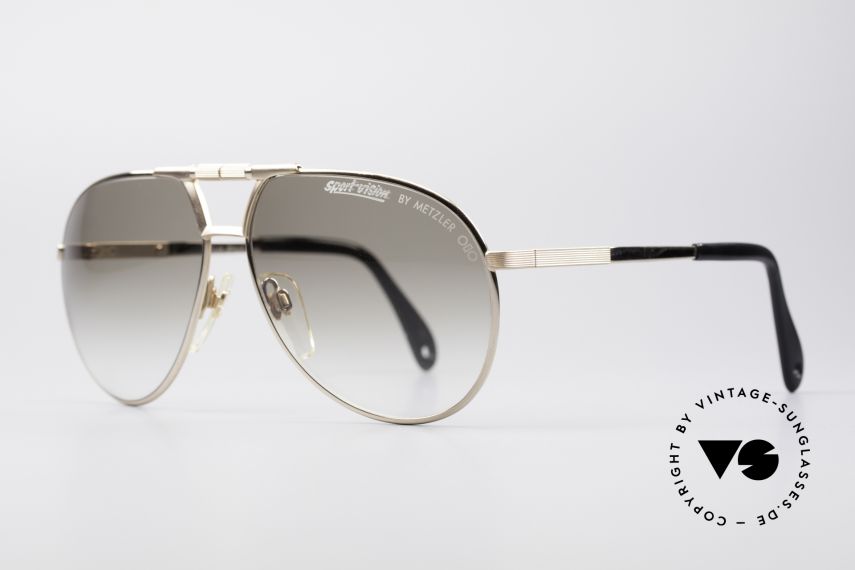 From "grandpa eyewear" to scene accessories
In the 70s and 80s, the old Metzler glasses were regarded as functional, high-quality visual aids. Later, the former "grandpa eyewear" became trendy scene accessories. The so-called "hipster glasses" or "nerd glasses" were often "old school eyewear" from Metzler. Even Brad Pitt was suddenly seen with old Metzler sunglasses in 2009. The actor wore Metzler 0256 sunglasses at various public appearances.
Despite the changes in fashion, the demand for Metzler eyewear has remained unchanged for decades. We have had Metzler's original eyewear from the 70s and 80s in our vintage assortment from the outset.
No matter whether old grandpa glasses, chancellor glasses, hipster glasses, nerd glasses, celebrity glasses or old school glasses; the conservative Metzler models are timeless in their own way.