Metzler
Top-Notch Craftsmanship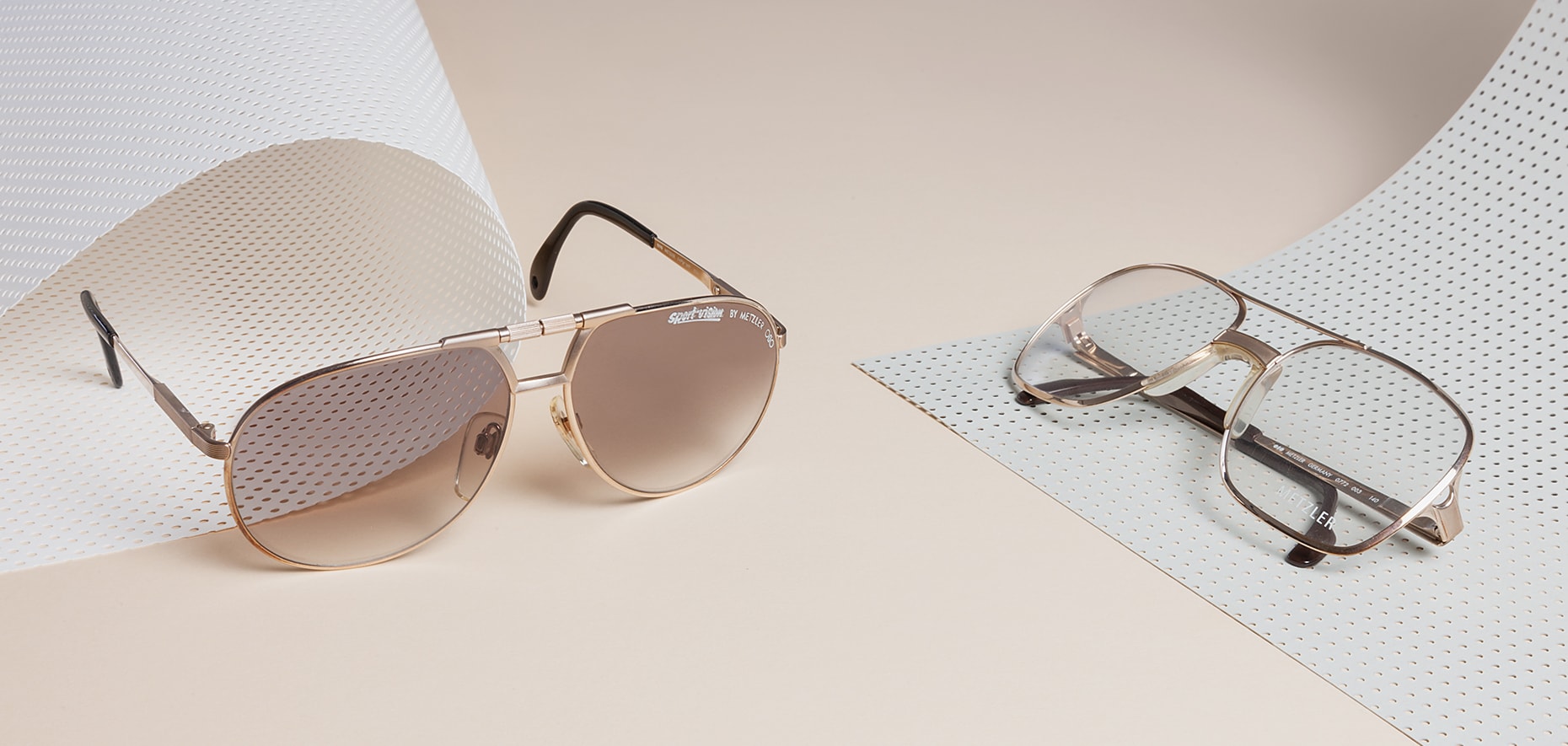 OLd School
Metzler developed frames and glasses of exquisite quality. The Metzler sunglasses offered by us couldn't be more reminiscent of the 80's. More "old school" isn't possible.

distinctive 1980's Fashion
Metzler has to be mentioned with Zeiss in one breath. Together, they developed both frames and lenses of prominent quality. The design always corresponded to the respective times. The Metzler sunglasses we offer could hardly be more typical for the 80s - really is impossible!