Cazal
Old School Hip Hop Glasses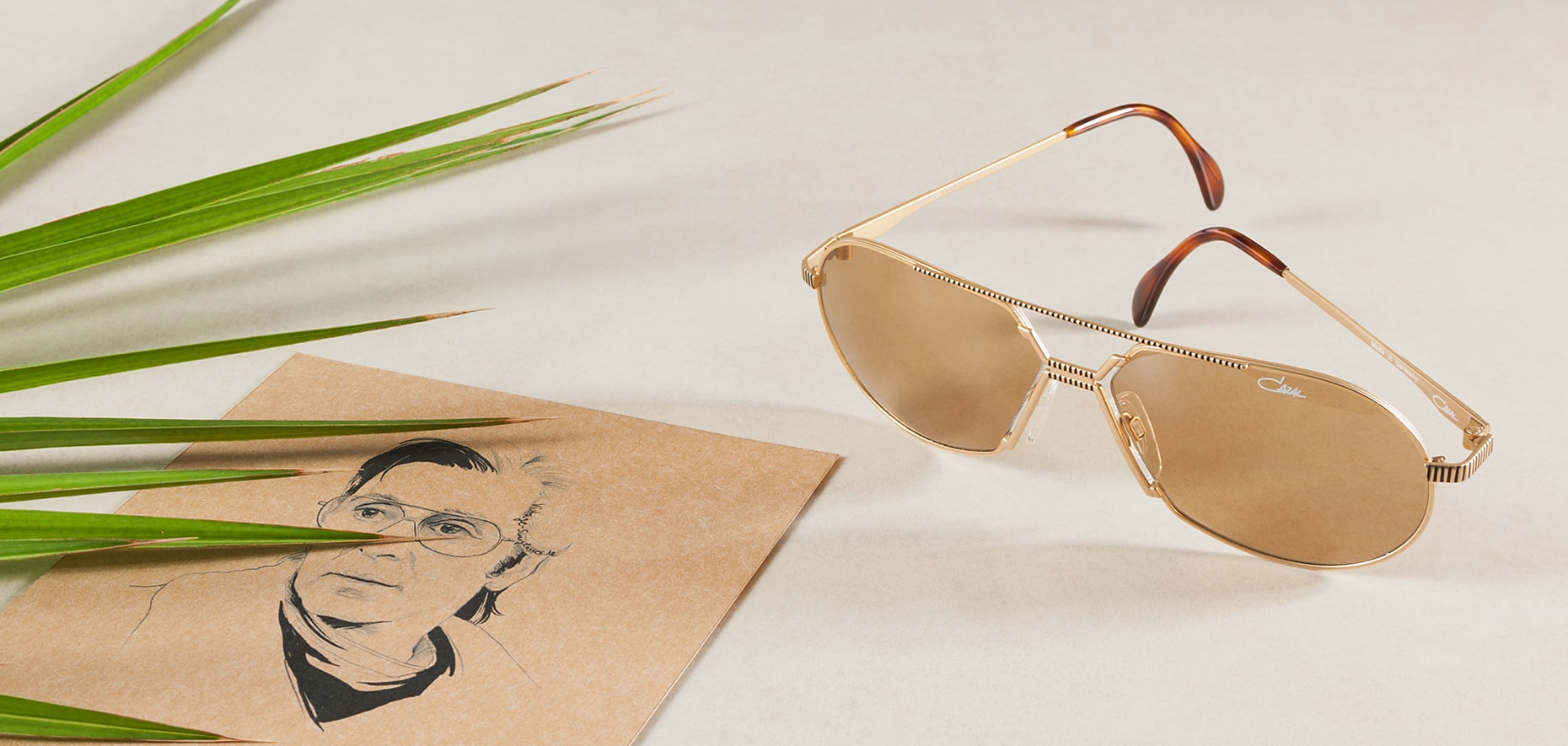 West Germany OriginalS
Cazal created its distinctive sunglasses style in the 80's and quickly became famous for its extravaganza. Over and over, these legendary sunglasses can be seen in movies or music videos (especially Hip-Hop). We offer only the 'old school' Cazal original eyewear (often still 'made in West Germany').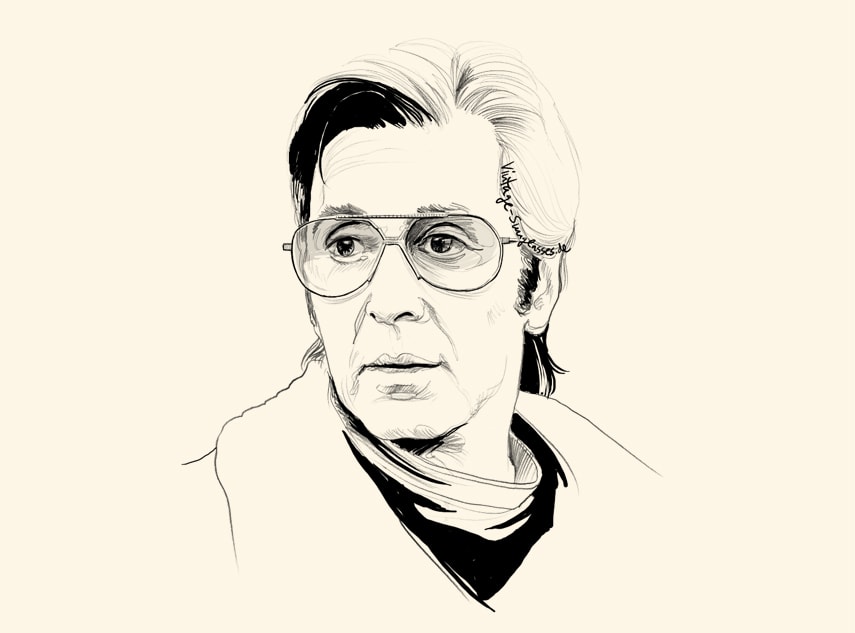 Cari Zalloni is Mr. Cazal
Cazal, the brand name, was created as a combination of the first letters of its designer's name: Cari Zalloni. In the 80s he created his own style of glasses which in the meantime has come to represent extravagance and quality at the highest level. 25 years ago he gained dubious fame in the USA when two people were killed over one of his popular models. The Cazal 607 is one of those precious models since it became a steady component of the American Hip-Hop scene in the 80s. One good example: the Band Run DMC wore this model at numerous appearances and is pictured with them on various record covers. Even the book "Back in the days" written by Jamel Shabazz describes in detail the American Hip-Hop culture of that time and offers countless pictures of the Cazal 607. Cari Zalloni himself wore a Cazal 163.
A lot of celebrities still dress up with a Cazal made in "W.Germany". The inscription "Made in West Germany" is of utter importance; if you wish to make sure that you are buying and/or possess originals. Various models were reproduced and appeared on the market after the reunification of Germany. Only the "First Editions" carry the label "Made in West Germany" and remind us of Germany's division in the decades that preceded the 90's.
Sunglasses lovers can discover throughout numerous tabloids, Hollywood films and music videos the legendary Cazal sunglasses.
Here are a few examples: MC Hammer – Cazal 858 (Video "Cant touch this"); Michael Jackson – Cazal 623 (Video "Bad"); Brittany Murphy – Cazal 858 (Film "Spun"). You can find all of these glasses in our store.