Carrera
Innovation And Design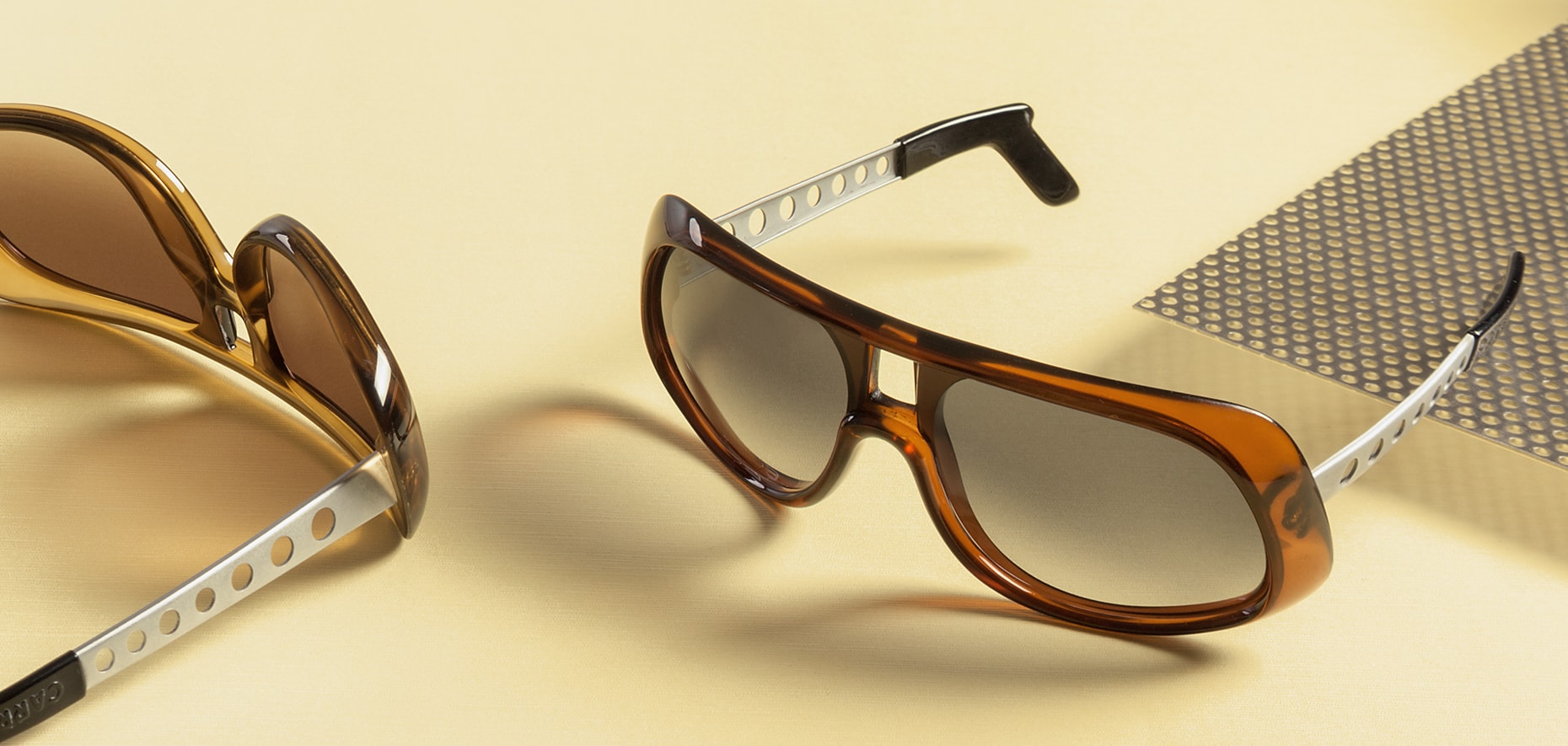 The Sport's Brand in Eyewear
Founded in Traun, Austria, in 1953, Carrera took its name from the Carrera Panamericana, the legendary Mexican car race. As the sport's brand in eyewear, Carrera's wide range of sunglasses established a formidable reputation for innovation and design. In the 1980s, when Don Johnson wore a Carrera 5512 in the cult series Miami Vice, the sunglasses gained a special kind of street cred. Largely thanks to Johnson's choice of eyewear, Carrera's image changed overnight.
From bespoke sportswear, the sunglasses suddenly became iconic accessories epitomising a laid-back, cool lifestyle. So, if you are looking for sunglasses specifically designed to cope with sports events – and one summer after another – check out our Carrera selection!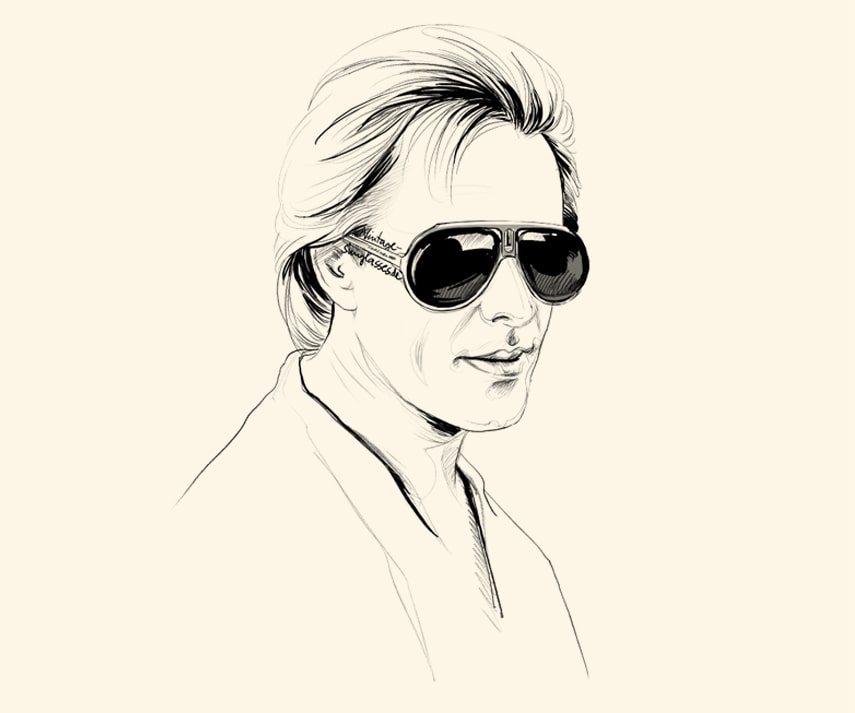 Hybrid Between functionality and Lifestyle
Initially, Carrera focused on sportswear sunglasses. Largely thanks to Don Johnson and his now legendary Carrera 5512 sunglasses in the Miami Vice cult series, the company's eyewear came to epitomise sports functionality and cool lifestyles.