Zeiss
Quality And Tradition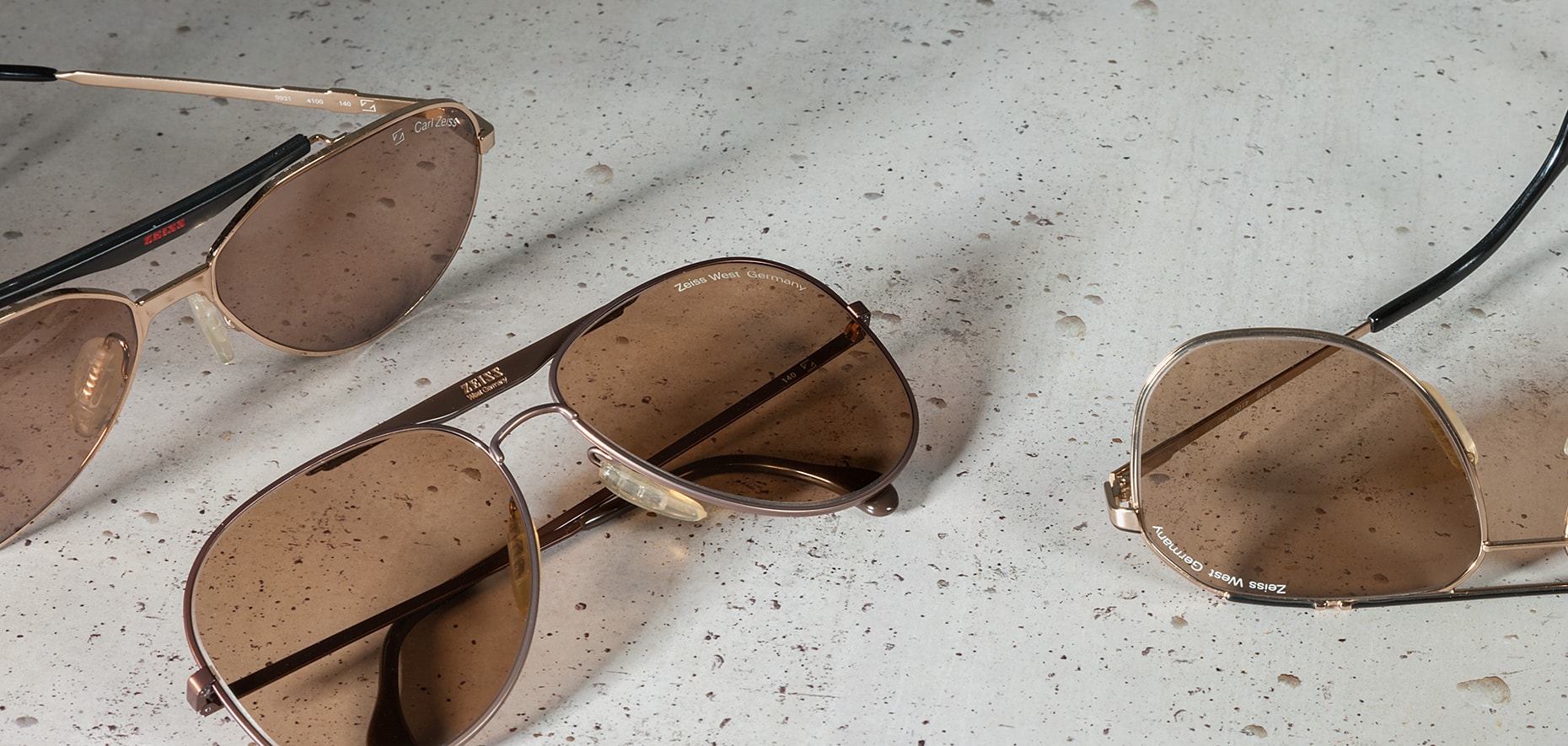 The World's Best Lenses
Quality and tradition - one hardly needs other words to describe this successful German enterprise. Zeiss lenses belong, together with the ones from Bausch & Lomb, to the world's best lenses.

The company history of Carl Zeiss is so extensive and so interesting that it has been brought to the big screen several times.
The best-known products from Carl Zeiss are certainly photo lenses (in 1969 the photographs of the moon landing were taken with Zeiss lenses) and spectacle lenses.
Originally, in 1846, the master mechanic Carl Zeiss opened a precision mechanics and optics workshop in Jena, with the intention of devoting himself to the development of microscopes.
This was followed by the production of special optical glass, which made completely new optics possible.
After the Second World War, the Carl Zeiss Company was split up. The Soviet occupiers took control of the Jena factory and the US troops sent numerous specialists and the management to Heidenheim (Baden-Württemberg).
Two foundations were established under the same name: "VEB Carl Zeiss" in Jena and "Carl Zeiss" in Oberkochen near Heidenheim.
In the London Agreement of 1971, it was agreed that all Carl Zeiss products should be made distinguishable by their origin, "Jena" or "West Germany", which was particularly important for export to socialist states.
Regardless of this, both foundations had one thing in common: the name "Carl Zeiss" was and still is a seal of quality.
The Zeiss vintage sunglasses offered by us all carry the imprint "West Germany", if they were produced before 1990.
We can only guess how much work went into developing these old sunglasses and eyewear, since Zeiss applied the same high standards of quality and precision to them as the other products of the company. However, the eyewear collections were always only a very small part of the Carl Zeiss Company.