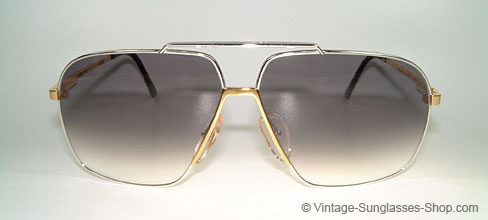 Boeing 5704

Description
legendary 'The Boeing Collection by Carrera'
made for the Boeing pilots in the late 80s
precious, noble, best craftsmanship & perfect fit
so rare, that we decided to offer this 2nd hand pair
worn, but in a good condition (check the pictures)
NO retro sunglasses but an original from 1987 !!
Product Details
Made for
Men
Color
bicolor - silver/gold

Made in
Austria
Item No.
Bo-5704-SB-0580
What a shame, already sold!
Someone has already snatched these glasses up.
But these glasses could be yours.
How do you like these glasses?