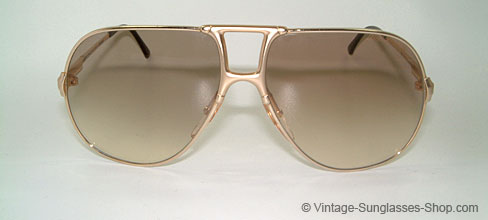 Boeing 5700 - Large

Product Details
Made for
Men
Color
gold

Made in
Austria
Item No.
Bo-5700-SB-0512
Description
vintage Carrera Boeing designer sunglasses
made in the 80s (limited-lot production)
very rare & amazing quality (feel it!)
never worn (like all our classic sunglasses)
NO retro shades, but a 25 years old original!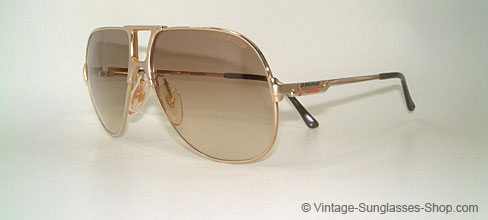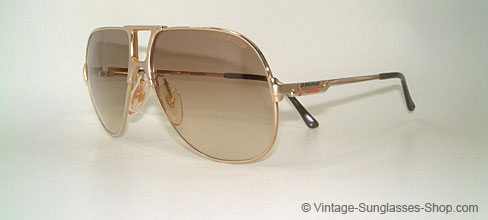 Initially, Carrera focused on sportswear sunglasses. Largely thanks to Don Johnson and his now legendary Carrera 5512 sunglasses in the Miami Vice cult series, the company's eyewear came to epitomise sports functionality and cool lifestyles.
Carrera
Back to list
You may also like these glasses